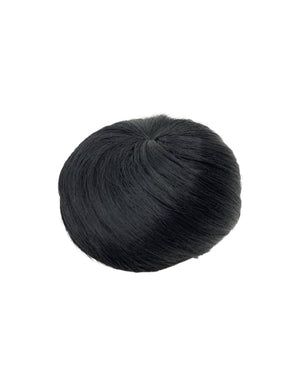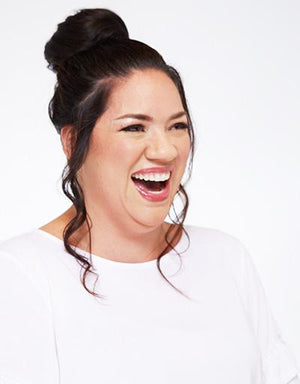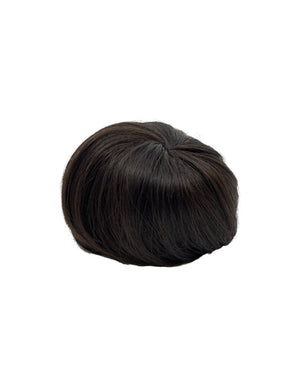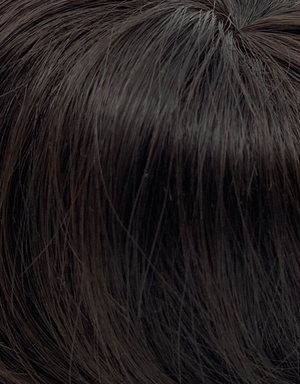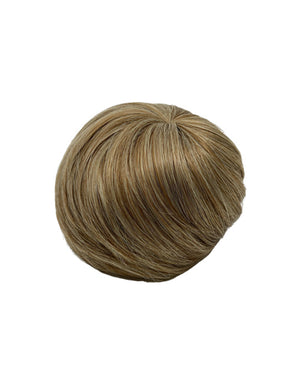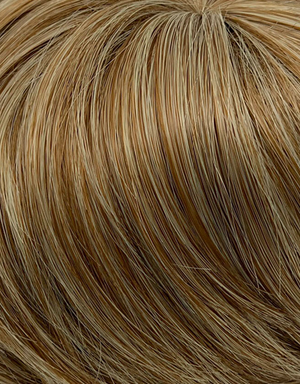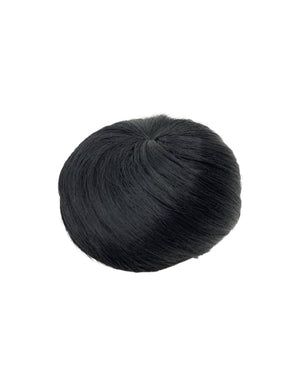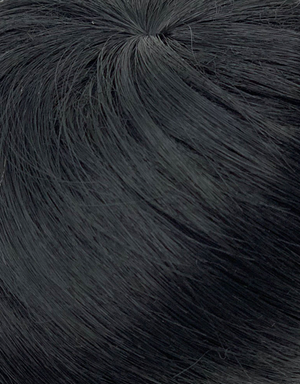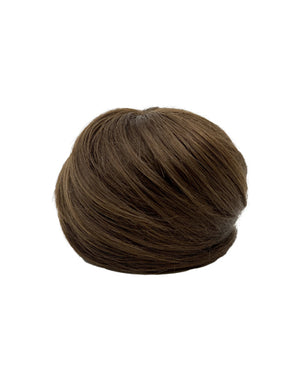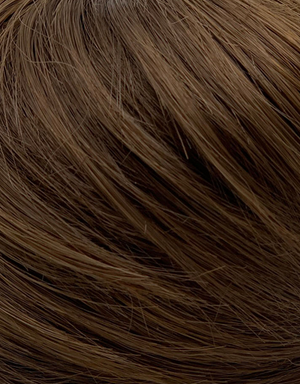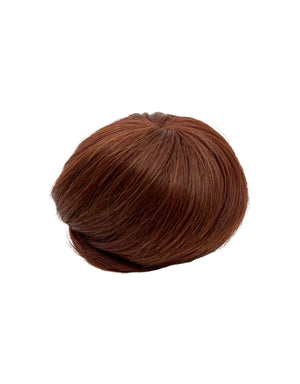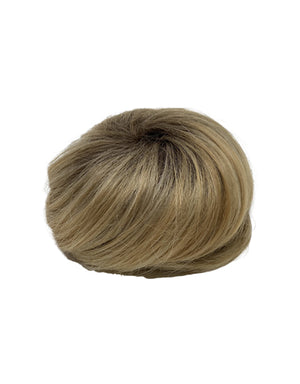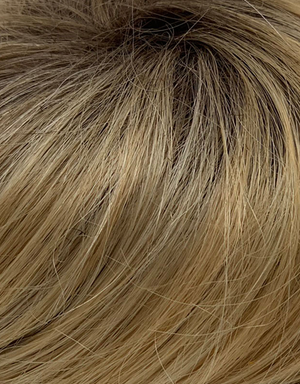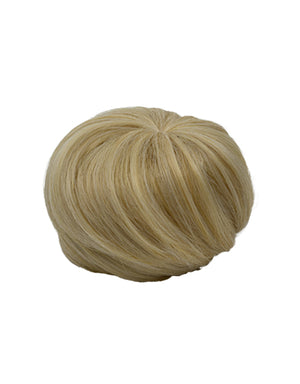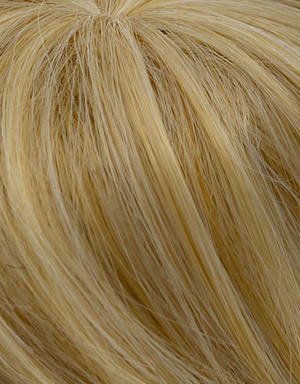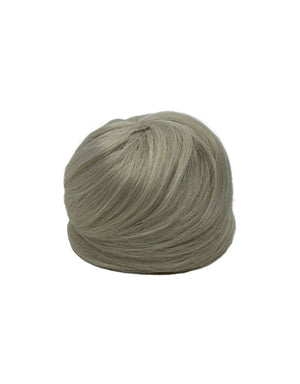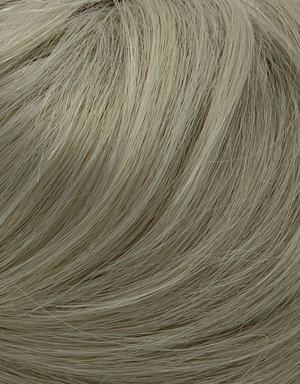 On Sale
Power Bun Straight
Description
How to use it
Details
Specifications
Get ready for your business meeting, night out or play-date in no time with Welcome All's Power Buns. Choose between straight or natural style to create your favorite look. Thanks to the multi-tonal hues of our CameraReady® fibers, the Power Bun blends seamlessly with your own hair.
Just pull your hair up, clip the Power Bun on top and you are good to go!
- Place your own hair in a small bun.
- Using the two inside combs, stretch the Welcome All Beauty Power Bun cap over your bun.
- Cinch the drawstring to adjust as needed and tuck the excess string under the cap.
- Multi-tonal CameraReady® fibers offer a seamless blend with your own hair.
- Picture-perfect in seconds. The Power Bun's super solid structure makes you look great all day and beyond.
- Choose the Power Bun that fits your style. Pick from 12 different colors and styles.
- Straight Bun Diameter: 5"
- Natural Bun Diameter: 8"
- Weight: 55 grams
- Available colors: TBD
- Breathable cap with adjustable drawstring and two combs.

Check out our Look Book or browse our IRL (In Real Life) pictures to see street styles!