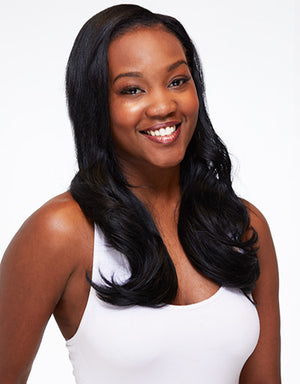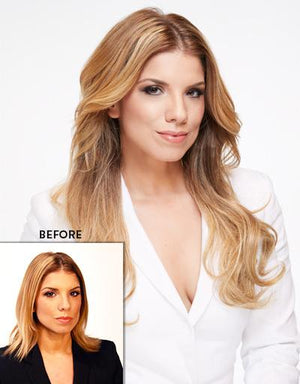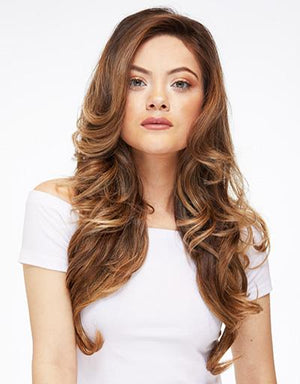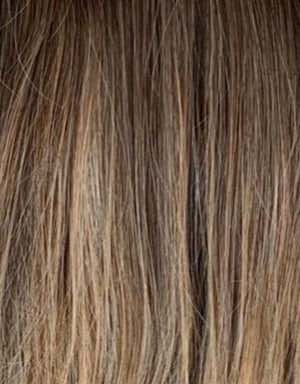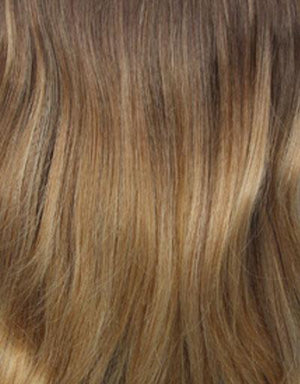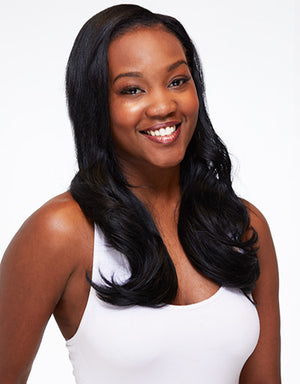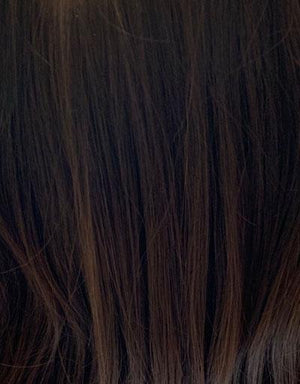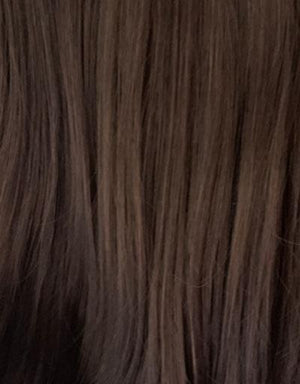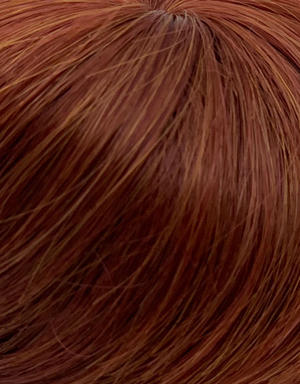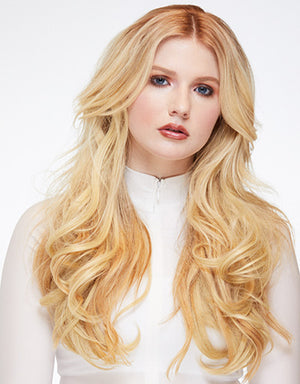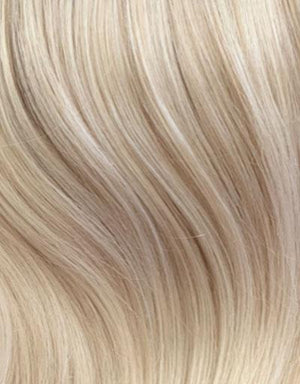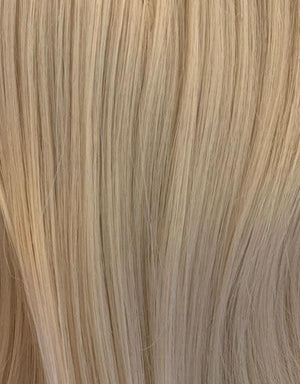 On Sale
Triple Threat Body Wave Hair Extensions
Description
How to use it
Details
Specifications
Need an extra layer of volume and length but don't have much time to spend at the salon? The Triple Threat Body Wave Hair Extensions are here to glam you up without bogging you down.
This cutting edge 3-piece product features a lush 5 -clip piece for massive volume and length and two side pieces with double clips to frame your face.
The Triple Threat Hair Extensions are engineered with Welcome All's exclusive CameraReady® multi-tonal fibers, which mimic the hues of human hair for a perfect blend of texture and color.
The Triple Threat Body Wave Hair Extension is an easy clip-in kit will add instant length and volume to your existing hairstyle. To apply, section off the hair at the back of your head. Select the 5-clip weft of hair and clip it to your own hair. Repeat the process in the front using the 2-clip wefts at each side. Clip as close to the roots as possible.
- Our exclusive 3-piece solution adds volume and length and frames your face so that you look amazing from every angle.
- Welcome All's CameraReady® multi-tonal fibers perfectly mimic the look, feel and behavior of human hair.
- Nine built-in clips keep the extensions in place no matter how long your day is.
- Length: 18"
- Weight: 180 grams.
- Available colors: TBD
- Made with CameraReady® multi-tonal heat-resistant fibers.
- The Triple Threat Hair Extensions can be shampooed, blow-dried and styled using tools up to 160°C / 320°F

Check out our Look Book or browse our IRL (In Real Life) pictures to see street styles!